DIVORCE IS A LONG, HARD ROAD.
No one should have to travel it alone.
If you're a woman facing divorce, you probably
are exhausted and confused
feel scattered and overwhelmed
have a shorter temper than usual

are not taking care of yourself properly

are not sure what you are entitled to monetarily
are struggling with co-parenting

are not prepared to maneuver through the legal system

are fearful of what lies ahead
But you can change all of that. With the proper tools and guidance, you can actually
feel healthy and have loads of energy
be focused, centered and well-rested
have more patience and be a better parent

learn how to handle a combative ex-spouse

understand how to navigate the legal system

have all of the information you need for a successful outcome to your divorce at your fingertips
be in control of your finances and your future
feel

confident

and excited about the next phase of your life
The Divorce Course for Women is designed to help you achieve all of these results, and in a surprisingly short amount of time. During the course, we'll clarify what your ideal outcome looks like, identify a strategy and upgrade the skills you need to achieve it, and master the psychology that may currently be holding you back.
Want to learn more? I'd love to talk to you about my program. Together we'll determine if coaching is the right path for you. Schedule a free "Identify Your Ideal Outcome" phone strategy session now.
Divorce is a long road. I can help you be the best possible version of yourself when you get to the end of it.
Even if you're not ready to schedule a call with me now, I want you to get the guidance you need to start healing as soon as possible. PLEASE download my free gift. It will explain exactly how to put one foot in front of the other so that you can stop the pain and end the fear and start moving toward the outcome you want. You're going to start feeling better and more in control immediately. I promise.
Sign up for your free gift on the right:
"STOP THE PAIN" FIRST STEP ACTION PLAN
---
Here's what one of my clients had to say: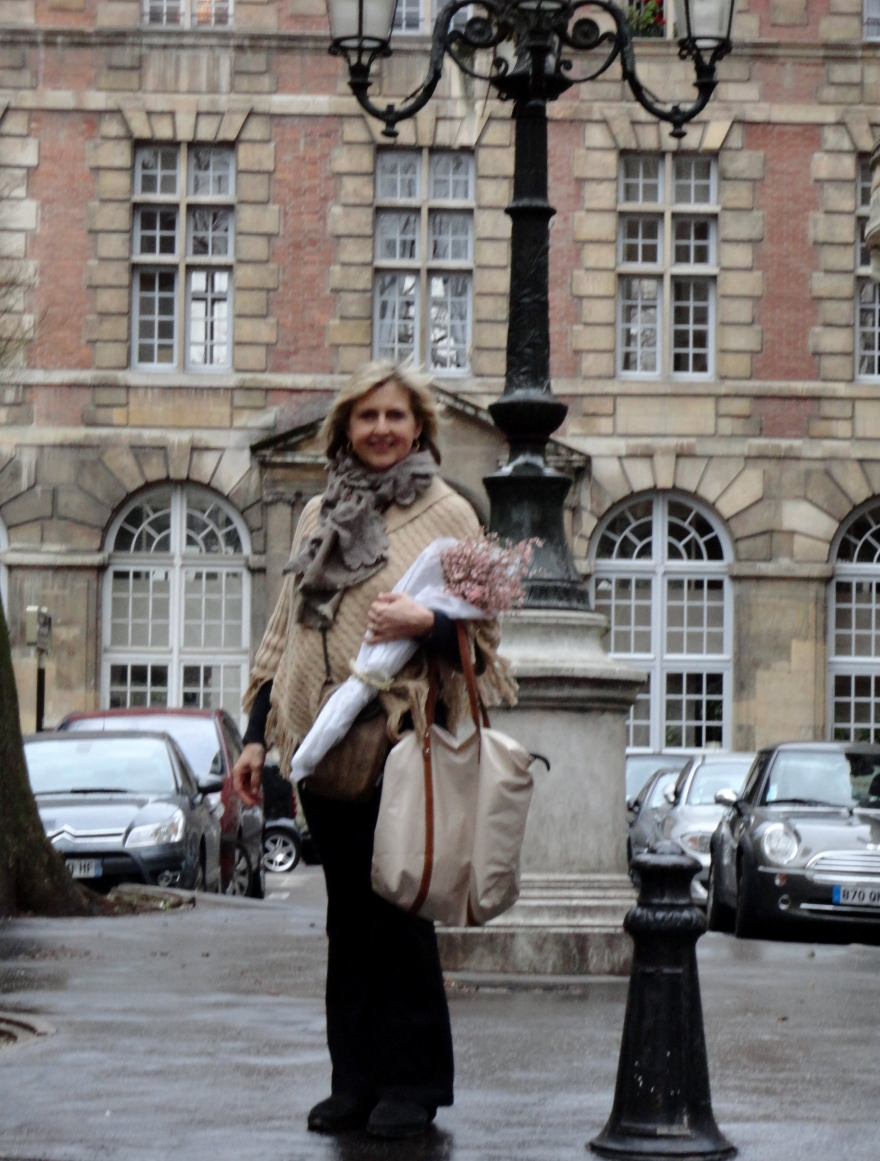 "What will guide you through a painful, seemingly endless divorce is a clear, unemotional vision, compassionate words of wisdom, an iron clad core of strength and a sense of humor that will remind you in the depths of your struggle, that there is absolutely comedy in every tragedy.
Without question, Victoria is this unwavering beacon of the light at the end of the tunnel. Her clarity, solid knowledge and optimistic life plan will lift the weight of the divorce world off your shoulders. No one can or should go this road alone and remember asking for help is the first step to healing."
-Paula Skwara Croteau, New York, NY
VP Ann Taylor Career Division
Farmhouse Kitchen Cooking School, Farmhouse Kitchen Cookbook
Croteaux Vineyards, Co-owner
Présence, Senior Creative Director