Meet Your Coach, Victoria McCooey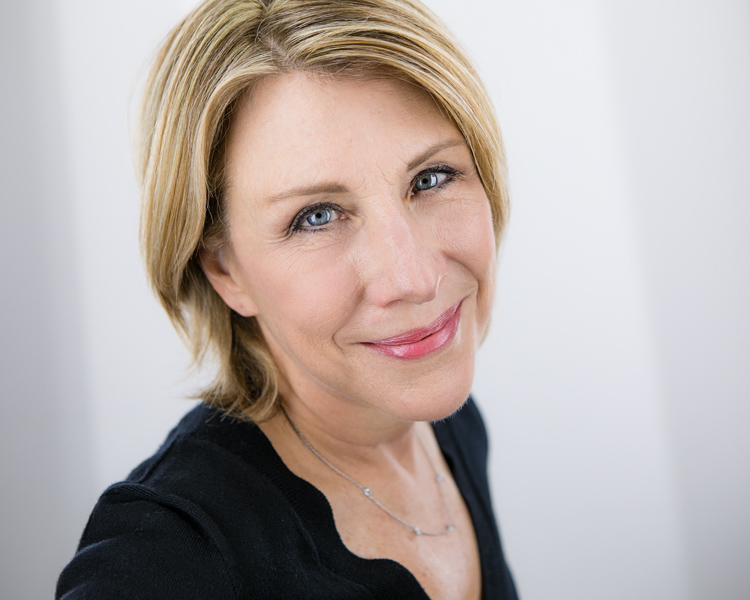 I was walking away from an argument with my husband when he came from behind and choked me.
For years, his abuse had been emotional, psychological, even financial, but this was the first time it had turned physical. And he did it in front of our three young sons. There was no question that I had to divorce him. Not only for myself, but for my children. I couldn't let them think that they could one day treat their own wives this way without paying a very high price.
I thought our case would be open and shut. I was the innocent party. He was the bad guy. I was wrong.
It took six years for my divorce to be final. Six long, brutal, excruciating years of lawyers, courtrooms, forensic psychologists, custody battles, kidnappings, expert witnesses, relocations, financial crises, property sales, child support enforcement proceedings, and a litany of other horrific issues.
Perhaps it was my background as a writer that led me to all of the research I did. I'd been an advertising writer ever since graduating from the University of Virginia. At that point I had 20 years of experience researching products and writing ads for them. I used that expertise to research my own divorce case. I wanted to understand everything I could about my husband's personality disorder, about divorce in general, about co-parenting, and about the laws surrounding divorce. And because I had done all of this research (and to save some money), I convinced my lawyers to allow me to draft my own court papers.
But this was only the beginning of my journey. I soon realized that the stress and overwhelm caused by these protracted proceedings were taking a physical toll on me. I was losing weight, not sleeping, not exercising and eating poorly. I was not able to enjoy my children the way I used to, the way they deserved. I didn't have the patience I once had. In a word, I felt no joy.
So in true writerly fashion, I hit the books once again. By researching diet, exercise, balance and overall wellness, I was able to devise a plan to get my energy and positive outlook back, and with it, the joy. The divorce also took its toll financially. There was marital debt that I'd never even known about, plus astronomical legal fees. I needed a plan for paying my bills and managing my money. So I researched money management, and I found a system that put me back on track.
Once I got myself grounded and knowledgeable in all these areas, things started falling into place. My ex-husband seemed to tire of sabotaging me. My children started thriving. I even fell in love again and remarried. I was so grateful for the enormous growth I had experienced, that I wanted to give back. I became a volunteer for the Coalition Against Domestic Violence. I supported and encouraged the women I met by imparting what I'd learned on my journey.
But that wasn't enough. I wanted to help more women with my message, so I left my writing career to become a coach. I am honored and humbled to now be able to share all that I've learned with women all over the world.
Schedule a free "Divorce Strategy Session" with me by clicking on my calendar on the right.
Listen to an interview I gave on "You Be You & I'll Be Me" podcast here
Find out more about me and my program in this interview: